Personalize Your Marketplace
Because no two businesses are the same, MarketPush offers a remarkably customizable way to highlight what matters to your customers.
Request a Demo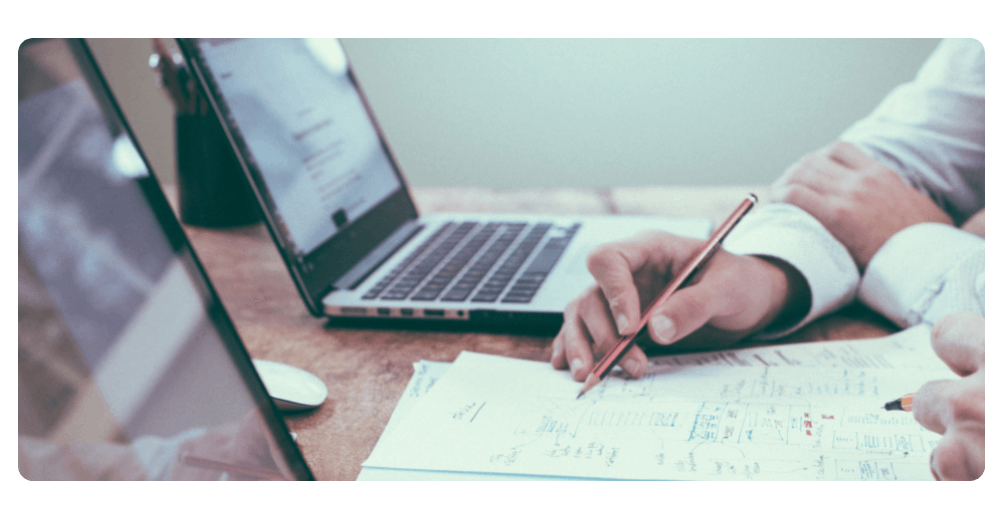 Data Wizard
Import data, configure shopping categories, and classify products without the hassle of multiple spreadsheets and tedious formatting.
Expanded Shipping Rate Options
Because B2B distribution shipments are not easily classified by box size, we offer multiple options, including flat rate and free shipping, shipping based on order value, and shipping based on order-weight thresholds.
Expanded Commission Options
Remove complexity with absolute, flex, and category-defined commission options that allow for uniformity and flexibility.
Ship-From Location Management
Support as many as four seller shipping warehouse locations without the need to create additional shops and seller account identification numbers.